Fast delivery
Target time is next working day if ordered before 1pm
NCEA Resources, Straight to Your Door!
StudyTime's answer to the lack of relevant, affordable, entertaining and up-to-date revision tools for NCEA students. They're designed to make study and revision easy for students across all three Levels. The best part? They really work.
Our Walkthrough Guides cover everything you need to know for one NCEA subject standard. They're jam packed with colour and humour, small enough to be read in one sitting, and have been written by professional tutors who have a broad and up-to-date understanding of the NCEA curriculum.
Need help getting yourself up to speed on a particular subject? You'll want to start with a Walkthrough Guide.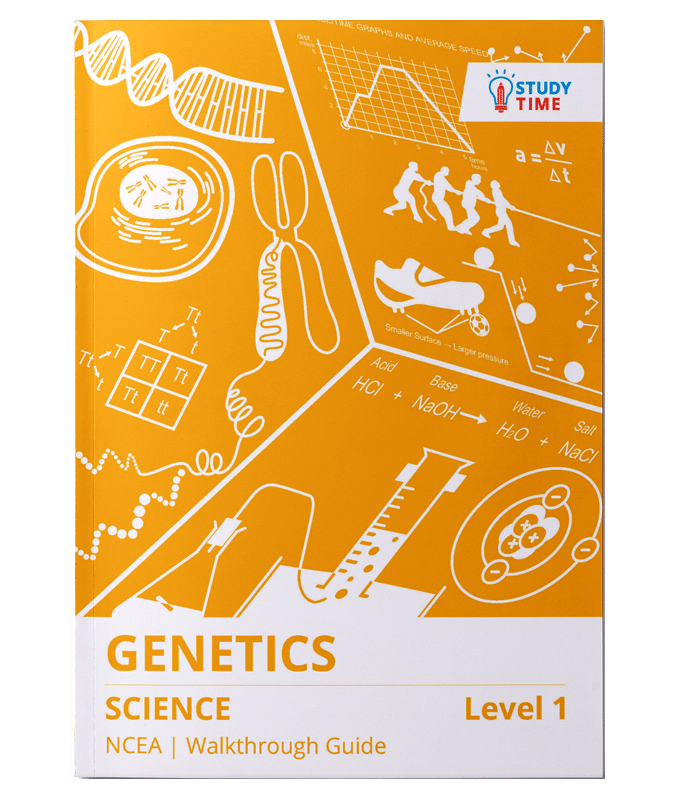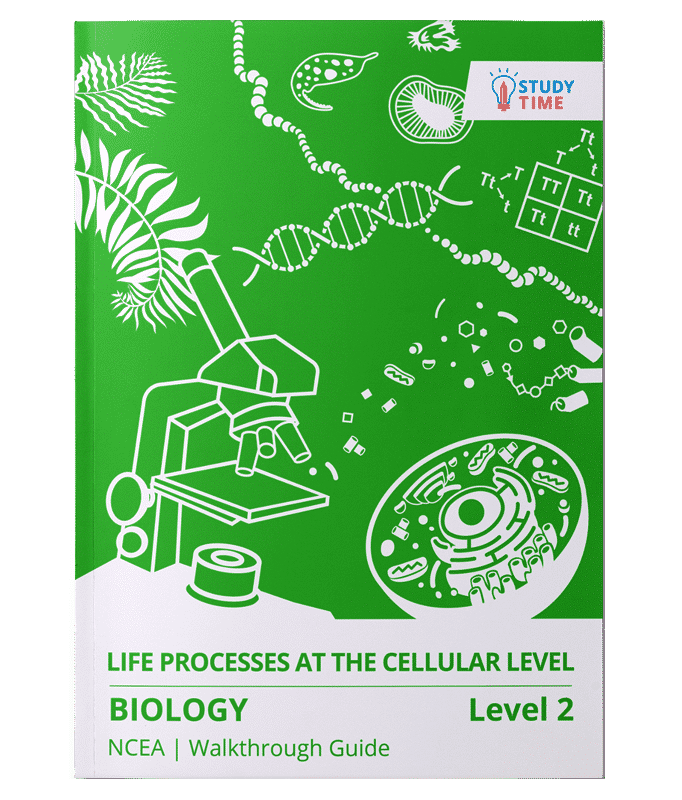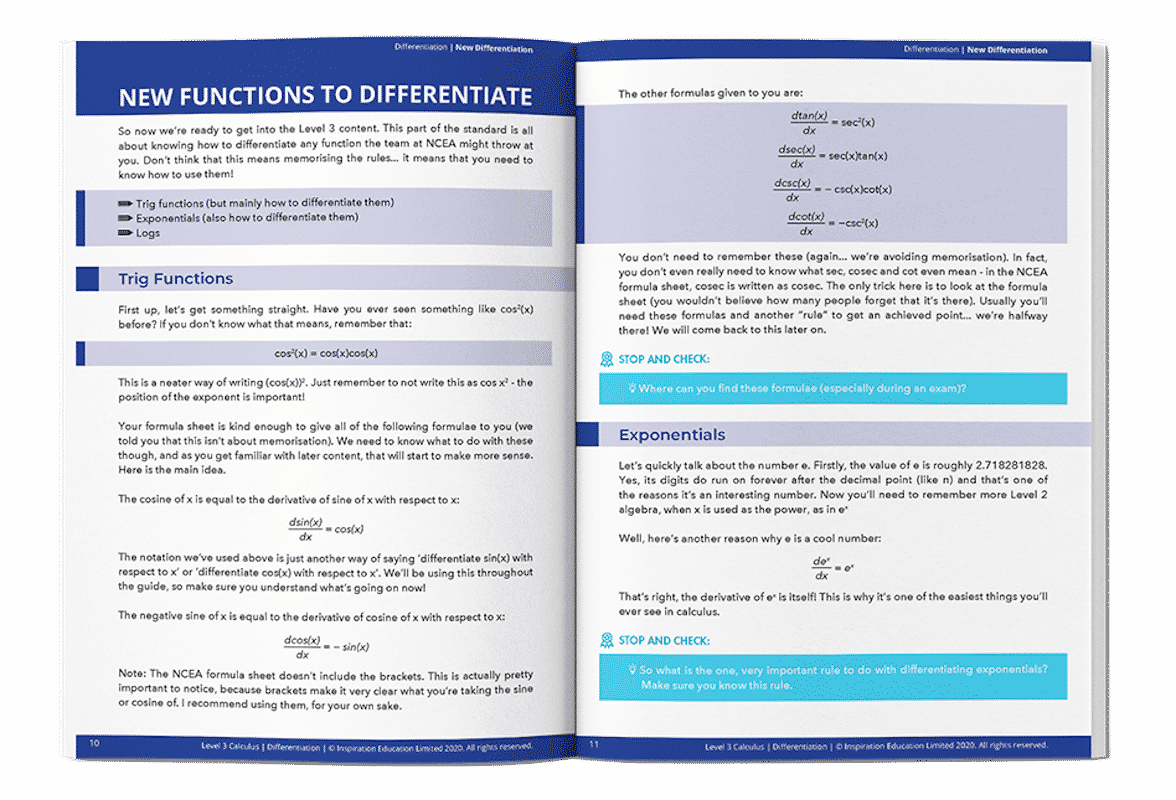 Designed to complement our Walkthrough Guides, our Workbooks break down how to apply the content learned in the Walkthrough Guides to exam questions. Whether you're aiming to pass, or be the top of your class, our Workbooks allow you to get practice on key skills and exam questions, step-by-step.
Want to test your skills after reading through our Walkthrough Guides? Pick up a Workbook!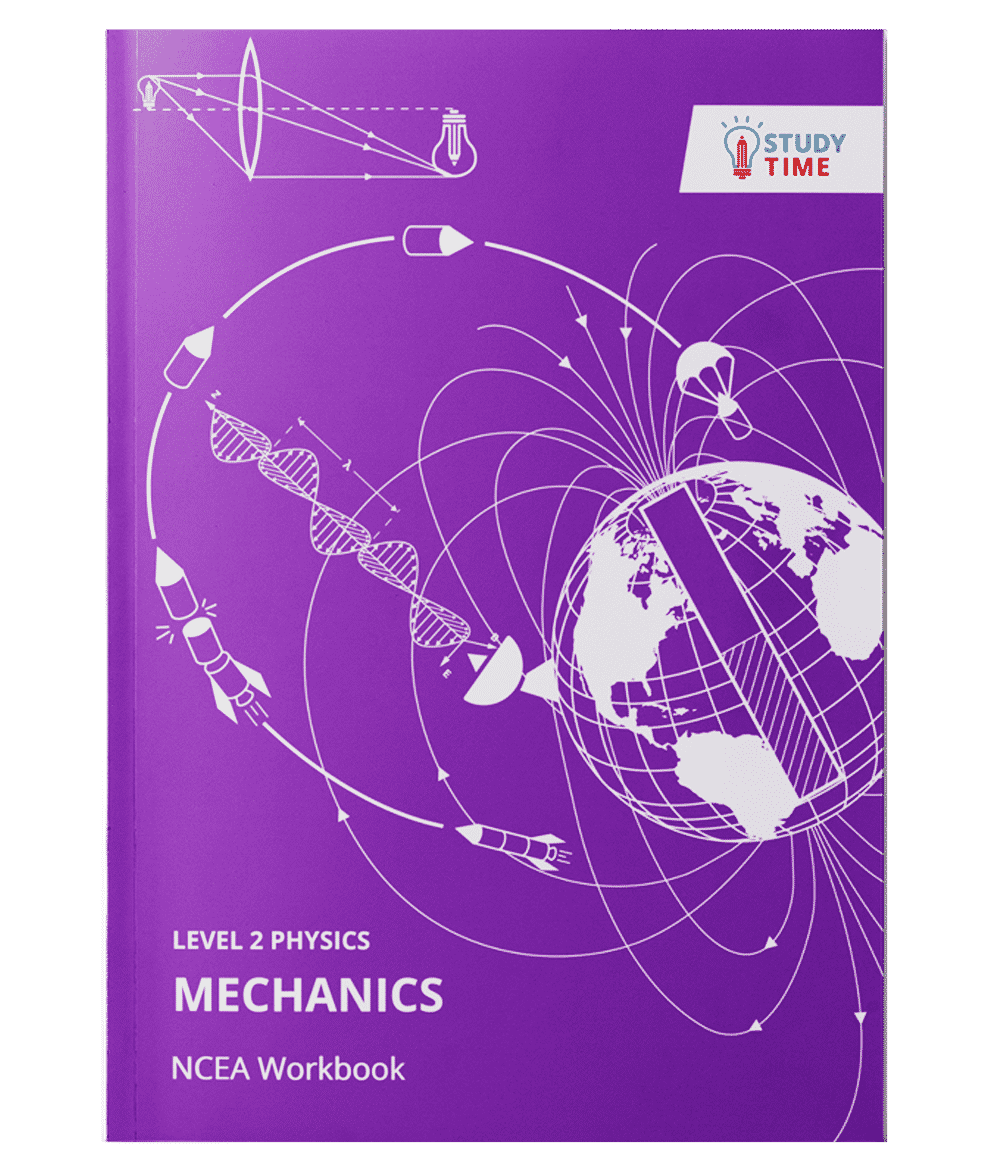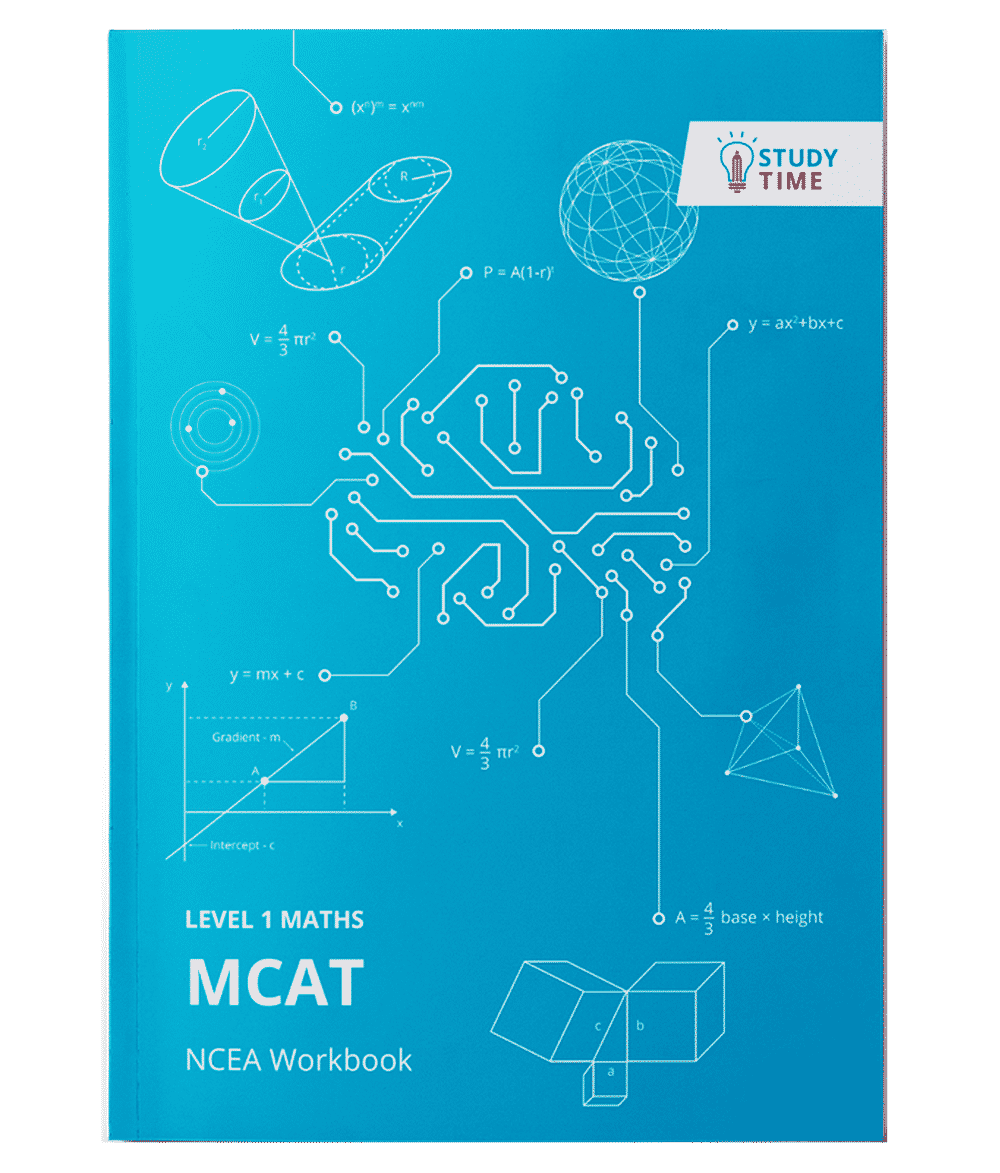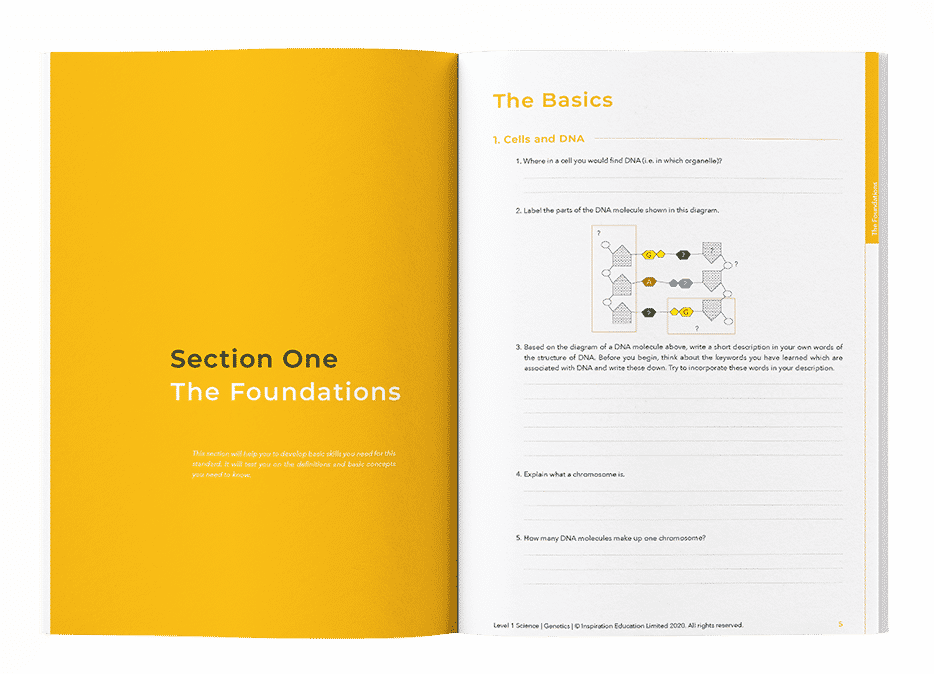 From learning how to learn, to making informed decisions about life after high school, our Holistic Guides tackle the things you won't usually learn in a classroom.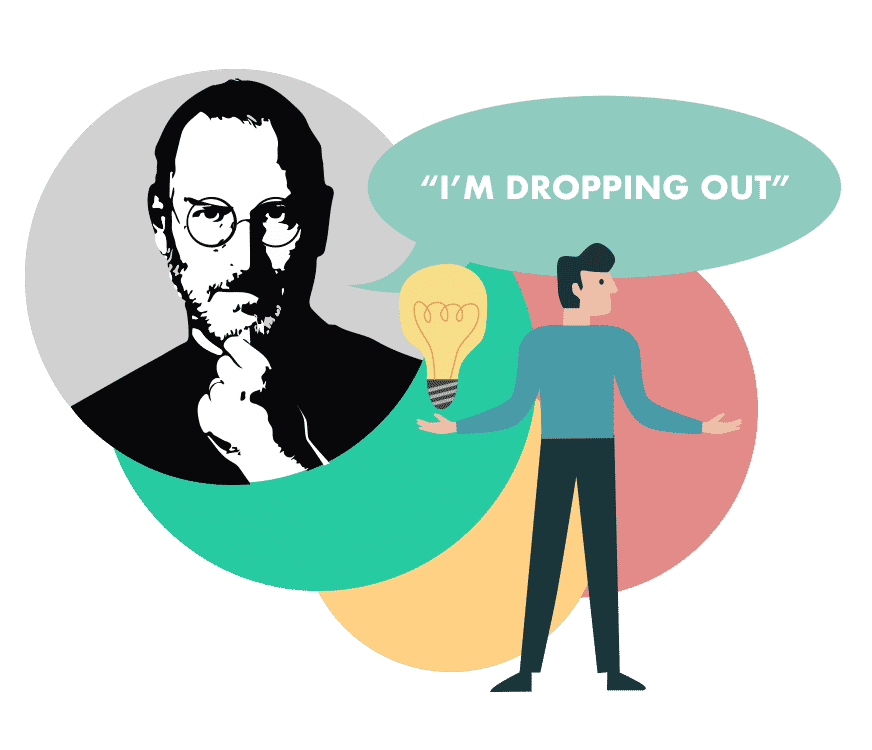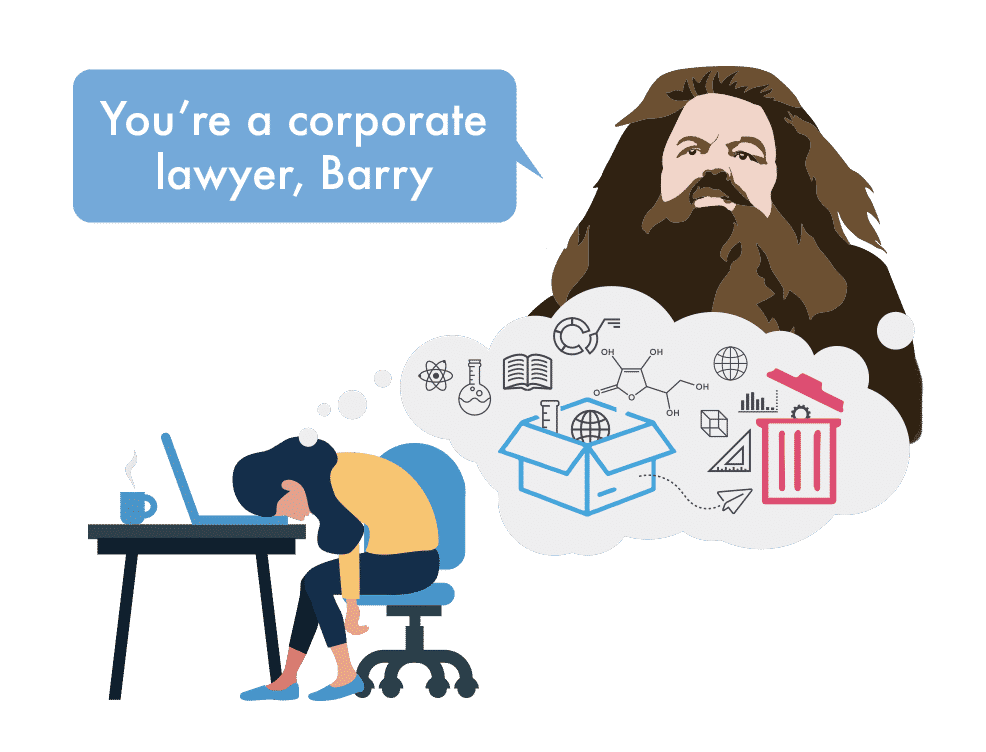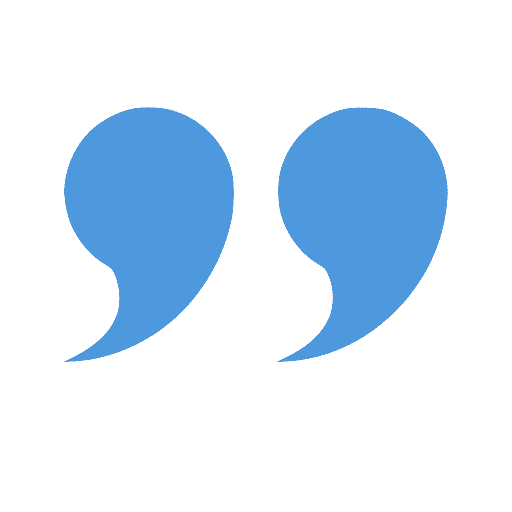 Using these Guides was a big sense of relief
In class my teachers would explain things so fast, and I would never properly understand the content. Using the Walkthrough Guides was a big sense of relief. I realised that I could understand the content, and that I would be okay for my externals.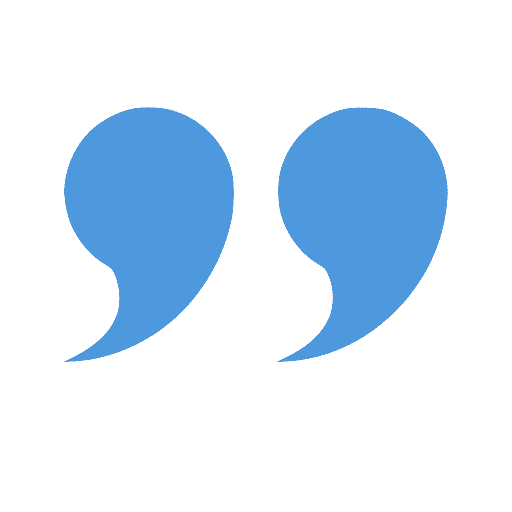 Super easy to use
Super easy to use and locate required information. Everything was in the right place. The Walkthrough Guide had all of the info I needed, so I didn't have to use other resources.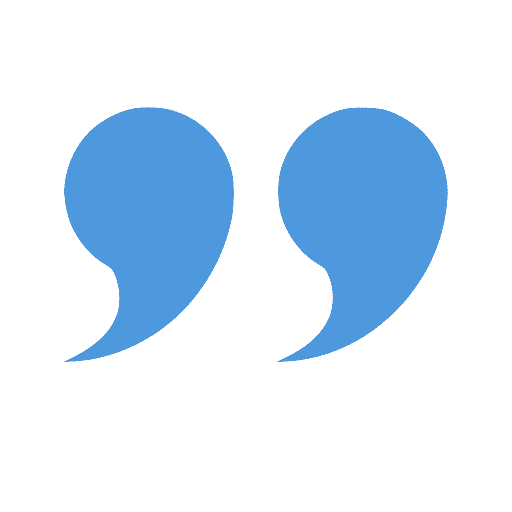 Explained things in a way that I understood
The Walkthrough Guides explained things in a way that I understood and found interesting. They made me want to learn. I also found that I retained information I read in the Walkthrough Guides more than the content we learnt in class.